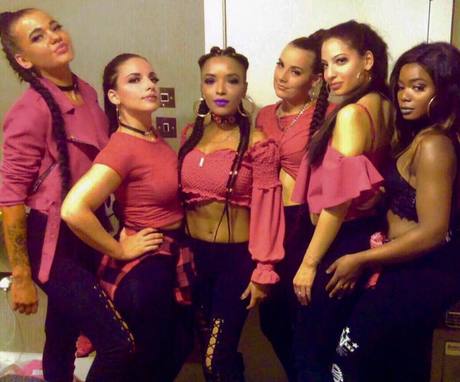 My new monthly club night got off to a great start!
Expect reggaeton, afrobeats, dancehall, hip-hop and more!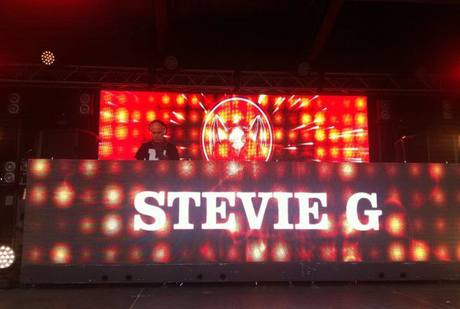 This was my set on saturday party vibes!
Prince, MJ, Chic, Cheryl Lyn, The Emotions, Stevie Wonder, Marvin Gaye, Kanye, Chance, French Montana, Cardi B, Biggie, Wizkid, Patoraking, Yemi Alade, Drake, Luther Vandross, Sister Sledge, Chaka Khan, A Tribe called quest, De la Soul, Alicia Keys, Black Coffee, Candi Staton, The Weeknd, Maze, Lucy Pearl, Lauryn Hill, Leftside, Vince Staples etc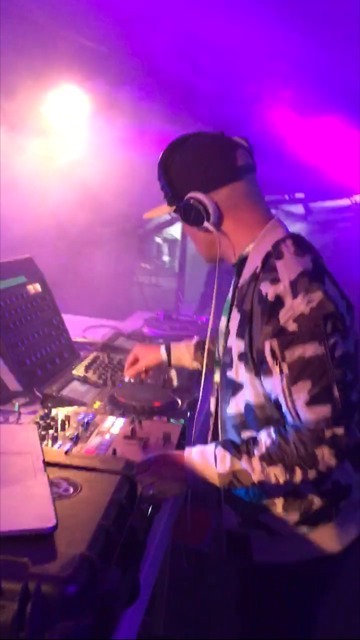 Great fun spinning before my friends Fish Go Deep and after a whole host of other great acts on Friday night. I started with some house and dropped it down into some hip-hop and modern afrobeat before working it back up before the guys came on. As usual, a bit of everything. Enjoy-Many thanks to Arveene and Absolute for having me up!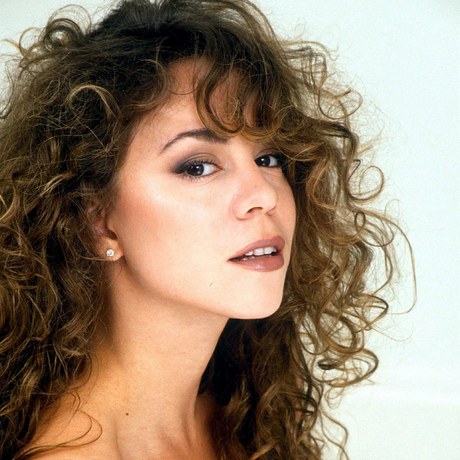 It's a re-up!
Before you walk out of my life (pete rock mix) Monica
You Used To Love Me Faith Evans
Blame It - Dennis Blaze Big Poppa Remix Jamie Foxx ft Notorious B.I.G.
I Like It DeBarge
Remind Me Patrice Rushen
You Remind Me Mary J. Blige
Candy Rain Soul For Real feat Heavy D Sentimental Deborah Cox
Steelo 702 feat Missy Elliot
Freak like me Adina Howard
Keep it real Jon B ft.Jay z & Coko
You should be mine Brian McKnight ft.Mase I Don't Wanna Know - Dennis Blaze Bitch Please Remix Mario Winans ft Diddy
Best Of Me - Dennis Blaze OPP Remix Mya ft Jay-Z & Naughty By Nature
Like This - Remix Kelly Rowland
Be Happy - Throwback Remix Mary J. Blige Changes I've Been Going Through Mary J. Blige Dream Lover Mariah Carey
Let's Stay Together Guy
Don't be Cruel Bobby Brown
Process Of Elimination Eric Gable
Love Thang Intro
Whatever Ideal
Vibe Zhané
That's What I'm Talkin Bout - Buddy RMX Amerie vs De La Soul
Hypnotic Syleena Johnson
Step In The Name Of Love (Remix) R. Kelly

From the vaults Another mix from back in the day! Must do a new version soon. Enjoy What it says on the tin really, two of my favourite styles combined on one mix!
Hello Y'all Shinehead
Hotter This Year Ini Kamoze
Rock And Comeen Lady Apache
D&D Soundclash Afu-Ra
Ring The Alarm Fu-Schnickens
Ring The Alarm Tenor Saw
When a Man In Love Yami Bolo
Bam Bam Sister Nancy
The Basement Pete Rock & CL Smooth
MC Iz My Ambition (Instrumental) Diamond D MC Iz My Ambition (featuring Don Barron) The Diamonds
Longevity (Main) J-Live
The Very First Time Poor Righteous Teachers Double Trouble Mad Lion
Ganga Lee Louie Culture
Informa Fe Dead Born Jamericans
The Bridge Is Over Boogie Down Productions Hippitti Hippitti Hop Papa San
Typewriter Louie Rankin Supa (Hip Hop Mix) Kenny Dope Don Dada Supercat Drumpandsound Reggie Stepper
Kimbo King Reggie Stepper
Ragamuffin Hip Hop Feat. Asher D Daddy Freddy
Black Star Line Brand Nubian
No Guns No Murder Rayvon
Hop Scotch Bajja Jedd
Let's Do It in the Dancehall [TNT Hip Hop mix] Jamal-Ski
The Jam Shabba Ranks
Love Woman So Mad Lion
Texas Rumpus Jamal-Ski Tings
Change Warrior Queen & The Heatwave
Money Mad London Posse
The Magnificent-Special Ed
the magnificent Estelle
I Left My Wallet In El Segundo (Vampire Mix) A Tribe Called Quest
Ludi Dream Warriors
I'm Still In Love With You Alton Ellis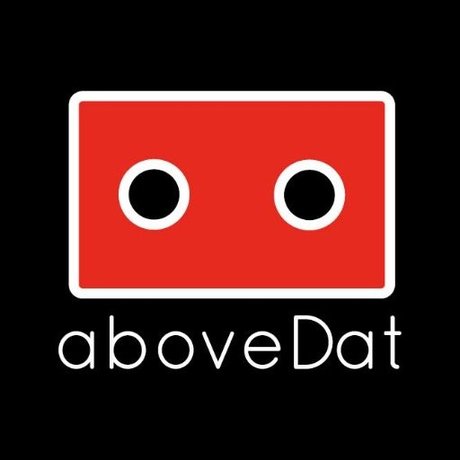 a recent mix we made for Kaltblut magazine
Go Straight Robert Passera
Yeah Rhythm (Lego Jazz 4AM) Kela Futi
Be Free Baby ANDRÉS
Brother In Arms-Jamaican Gyal Noc Boots
Get to Know Ya (KAYTRANADA FLIP) NAO
Ain't no time (aboveDat remix) Shaun Escoffery
Weekend Girl - J Boogie Moombahsoul EDIT Pillow Talk
It's Got to Be Music (Dave Allison Remix) Juan Laya, Jorge Montiel & Andre Espeut
Terrified (Zikomo remix) Childish Gambino
We Came To Party Armand Van Helden
Asking For A Friend (Stro Elliot's Roller Rink Rework) The Foreign Exchange
You Can't Have Your Cake and Eat It Too Brenda Taylor
butter (house mix) A Tribe Called Quest
never forget it fusion
I Hear Music In The Streets Unlimited Touch
Rules Freiboitar
Frank Ocean - White Ferrari (Jacques Greene Edit) Frank Ocean
Better aboveDat
Passionfruit - DJ Manyhats Afrobeat Remix (Dub Mix) Drake ft. Moodymann
5thep Todd osborn
brinca ralph rosario
Daydreaming (Original Mix brandy) Claes Rosen
Gone in the Morning feat. Carnao Beats (Tough Love Remix) Donae'O
Into You (Grant Nelson UG Dub Mix) Pepper MaShay
Cre Sabe 2008 feat. Nelson Freitas & Q-Plus (Knee Deep Dub Mix) Carlos Silva
Down 4 U Romanthony
Not Nice PartyNextDoor
Brown Sugar (Jarreau Vandal Bootyleg) d'angelo
Clube das Mulheres (feat. Mc Suzy) brazilian funk Os Avilos
Ninguém Se Mexe (feat. The Groove & Equipe Explosão) DJ Malvado
Kika e Não Para (brazilian funk) Mc Magrinho
Baile Somebody Sango
CMYK (Paul Devro Baile Funk Remix) James Blake
Go Down Low Badd Dimes
Vibrate Dj Sliink
Twisted DJ Jayhood
Show Me Love (Jersey Club Remix) Robin S
Loveee Song feat. Future (Brenmar Club Edit) Rihanna
Bank Head Kelela
No Good ifan dafydd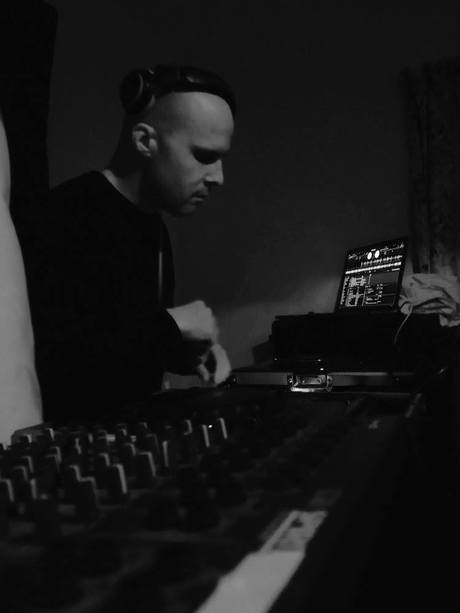 a mix!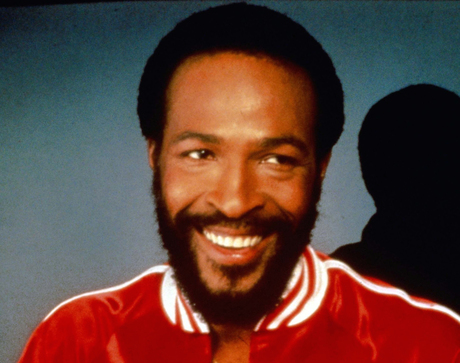 A documentary I did for Black on Red on my favourite singer
He died this day in 1984. It would have been his birthday tomorrow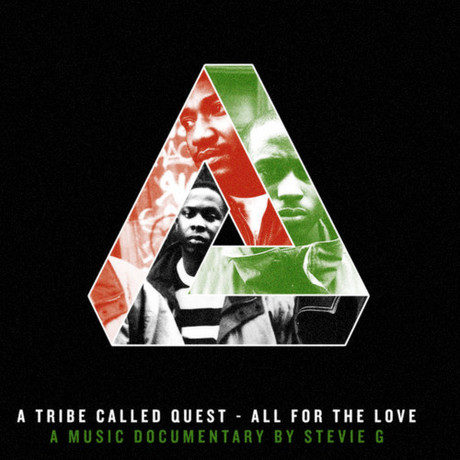 Very sad news about Phife Dawg. May he rest in peace!
I made this radio documentary for Choice Cuts about 3 years ago about one of the greatest groups of all time
It was originally broadcast on Black on Red on Corks RedFM
Shouts to Donal for the artwork!