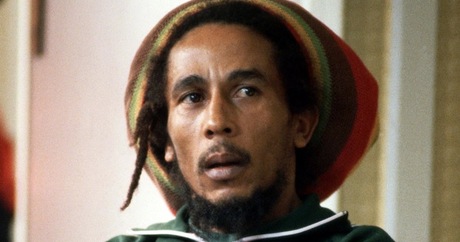 Simply a mix, originally recorded 5 years ago, celebrating one of the most influential musical figures of them all!
enjoy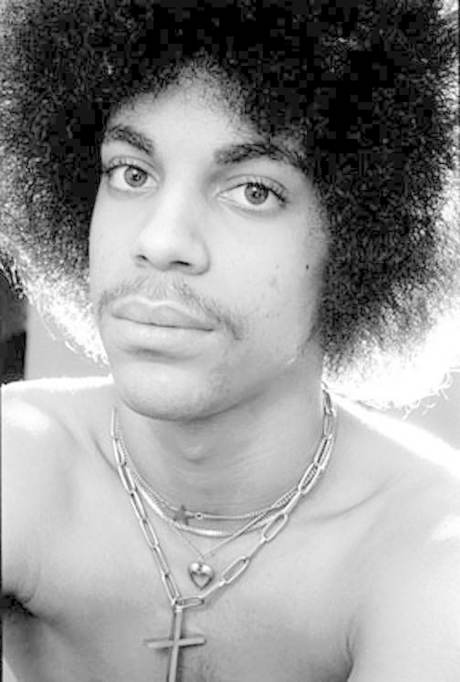 Recorded this live in the Slate the other night
Starts off mellow with some latin and soul vibes before progressing into some disco
Lots of new jams in there too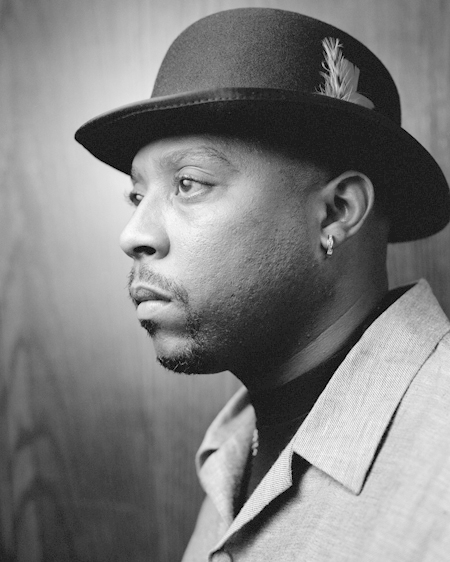 Nobody does it better!
Nate Dogg/Warren G Nobody Does It Better
50 Cent 21 Questions
Dr Dre Deez Nuts
Redman ft Snoop Dogg & Nate Dogg Mary Jane
Westside Connection Gangsta Nation
Snoop Dogg Lay Low
Obie Trice The Set Up [Radio Edit ]
Eminem ft Dr. Dre, Snoop Dogg, Xzibit & Nate Dogg Bitch Please II
Dr Dre Next Next Episode!
Mos Def ft Pharoahe Monch & Nate Dogg Oh No
Ludacris Area Codes (ft Nate Dogg)
Snoop Dogg ain't no fun
Shade Sheist Ft Kurupt & Nate Dogg Where I Wanna Be
Nate Dogg Because I Got a Girl
Nate Dogg One More Day
Warren G Crush – Dennis Blaze "G-Funk Regulate" Remix
Warren G Regulate
Michael McDonald I Keep Forgettin' (Re-Edit )
Tamia Can't Go for That [Missy's Mix]
Mark Ronson Ooh Wee (feat. Ghostface Killah, Nate Dogg & Trife)
Houston Ft Chingy Nate Dogg And I-20 – I Like That
Eminem Featuring Nate Dogg Shake That
2pac All About U / Top Dogg / Nate Dogg / Dru Down
Barbara Wilson/Nate Dogg She's Strange
Nate Dogg No Matter Where I Go
Nate Dogg Music & Me
Nate Dogg & Snoop Dogg Never Leave Me Alone
Fabolous Can't Deny It (with Nate Dogg)
Nate Dogg I Got Love
Nate Dogg My World
Daz Dillinger featuring Snoop Dogg & Nate Dogg O.G.
Nate Dogg & Tupac Shakur Me & My Homies
Nate Dogg Who's Playin' Games?
Danny "Butch" Means/Nate Dogg I Don't Wanna Hurt No More
Nate Dogg Hardest Man In Town
213 Another Summer
Nate Dogg G-Funk
Daz Dillinger/Nate Dogg These Days
Dr Dre Xxplosive feat. Nate Dogg, Hitman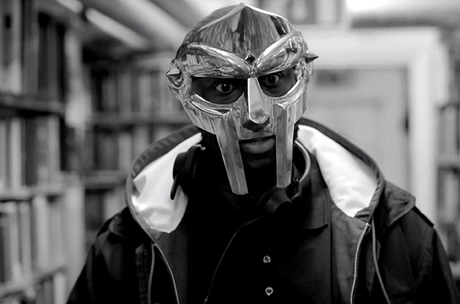 A random mix of classic hip-hop i found on my hard drive!
jery the damaja-invasion
Group Home-livin proof
Gang Starr-Blowin up da spot
nas-it ain't hard to tell
Tupac-Lord knows
Notorious B.I.G.-Gimmie the loot
Danger doom-basket case
Quasimodo-Basic instinct
Queen Latifah-U.N.I.T.Y.
Lauryn hill-Lost Ones
Bahamadia-3 da hard way
Kanye West-Monster
Ludacris-Stand Up
Common-The People
Charizma-Talk about a girl
The Beatniks-Bring the funk back
EPMD-The Funk
Eric B and Rakim-the R
Pete Rock and CL Smooth-Straighten it out
a tribe called quest-Electric Relaxation
Ghostpoet-Love Confusion
Wu Tang Clan-Protect your neck
Brand nubian-dedication
KRS One-hip-hop v rap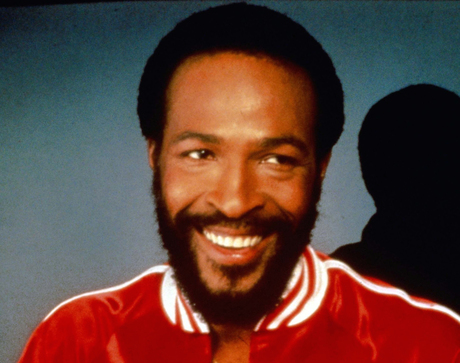 A documentary I did for Black on Red on my favourite singer
He died this day in 1984. It would have been his birthday tomorrow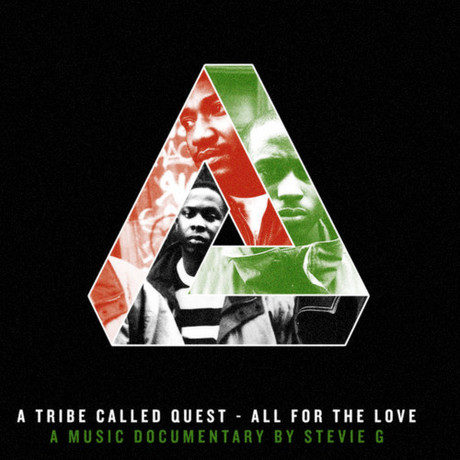 Very sad news about Phife Dawg. May he rest in peace!
I made this radio documentary for Choice Cuts about 3 years ago about one of the greatest groups of all time
It was originally broadcast on Black on Red on Corks RedFM
Shouts to Donal for the artwork!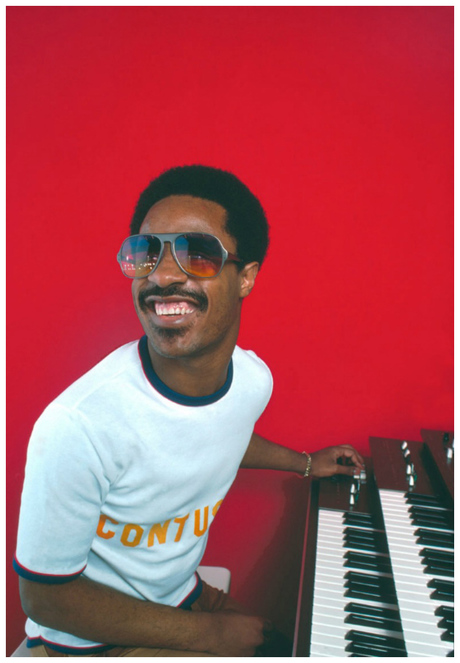 I found this mix on my harddrive this morning. I've no idea when or where it's from but i'm guessing it was connected to a feature i've been running for many years on my various social media called "One for the late night crew". It's basically a mix of some of my favourite late night soul jamz. Enjoy!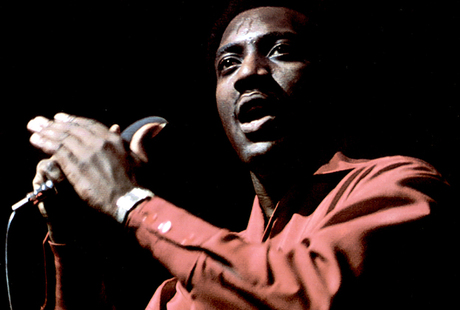 Here's some more! A little present from me to you on Valentines Day! Soul music at it's best, from the old to the new;recorded live on redfm about 6 or 7 years ago i guess Enjoy!
Groovy Kind Of Love Patti LaBelle & The Bluebelles
What You Won't Do For Love Bobby Caldwell
I'm Gonna Win Your Love Curtis Mayfield
Give Me Your Love Barbara Mason
Flowers Dudley Perkins
Love Sick Extended Mix 12" Gang Starr
Trying To Make A Fool Of Me The Delfonics
One Step Ahead Aretha Franklin
Help Yourself Amy Winehouse
I Only Have Eyes For You The Flamingos
Come To Me Otis Redding
I'd Rather Go Blind Etta James
Break Up to Make Up The Stylistics
By Your Side (Neptunes remix) Sade
Honey Dove Lee Fields And The Expressions
Prove My Love To You The Main Ingredient
You Don't Know My Name Alicia Keys
Sitting In The Park Billy Stewart
Shine Blockas Big Boi ft. Gucci Mane
Fall In Love Again (Reggae Mix) Miss Dynamite
Give Me Some More Of Your Loving Slim Smith
Good Girl Ed Nangle
Love Fever Cobra
Fever Horace Andy J
ust Ain't Gonna Work Out Mayer Hawthorne
Lil' Hand Fish Go Deep Feat. Tracey K.
Just Like That Zhané
Super Duper Love Sugar Billy
We Must Be in Love The Impressions
Love Featuring Pharoahe Monch J Dilla
Promise In Love (feat. Jose James) DJ MITSU THE BEATS
Love Love Love Donny Hathaway
The Tracks Of My Tears Smokey Robinson & The Miracles
High & Dry Feat. Bilal Pete Kuzma
Slow Love Prince
Lovers & Friends (feat Usher & Ludacris) Lil Jon & The East Side Boyz
Slow Jamz Twista ft Kanye West & Jamie Foxx
If I Should Die Tonight Marvin Gaye
Until You Come Back To Me (That's What I'm Gonna Do) Aretha Franklin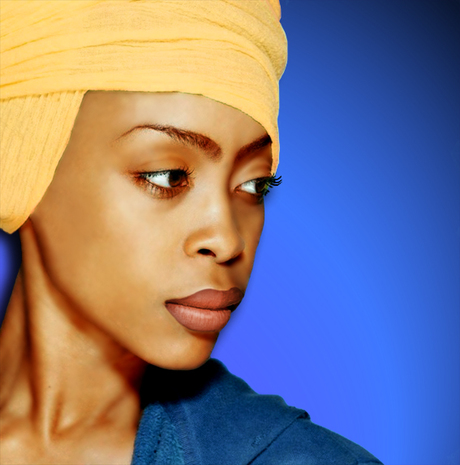 Part one of the mix originally recorded for a Valentines Special at one of my Rewind nights in the Bodega in cork. It must have been about 2003/4. Laidback soul, r&b and reggae is the on the menu for a very chilled mix perfect for late nights (and perfect for lovin' too, but don't come crying to me if it doesn't work!)
Stevie G-Intro
Don Blackman-Holding you, Loving you
Eddie Kendricks-Intimate Friends
Syl Johnson-Could it be I'm falling in Love
Teddy Pendergass-Love TKO
Bob Marley-Waiting in Vain
Yami Bolo-When a mans in Love
Yellowman/Purpleman- My Girlfriend
Lauryn Hill-The Sweetest Thing
Bobby Digital-Love Jones
Brighter Side of Darkness-Love Jones
Marvin Gaye-Please Stay (don't go away)
Minnie Riperton-Baby this love i have
DeBarge-Stay with Me
Abstract Truth-We had a thing
Bootsy Collins-I'd rather be with you
Ethel Beatty-It's your love
Roy Ayers-Searchin'
Erykah Badu-Sometimes
Michael Jackson-We're almost there
Stephanie Mills-Something in the way you make me feel
Al Green-Look what ya done to Me
Musiq Soulchild-Newness
Angela Winbush-Treat U Rite
Stevie Wonder-As
Aretha Franklin-I say a Little Prayer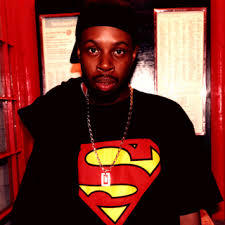 The morning after J Dilla passed away in 2006, I grabbed as many of his records as I could find and quickly rushed together a live mix for my radio show. Many of these artists he worked with, such as Waajeed, Sa-Ra and Spacek, have also gone under the radar, but Dilla knew best. Words can't even begin to describe the scope and importance of his sound, and his influence looms larger than ever. I can't even imagine what he would have went on to do. There are some great Dilla mixes these days from people like J Rocc, who were an authority on his work, so i've never tried to do a more complete effort since. I listen back to this one every so often and it's got a certain charm, even though I could only find a certain amount of his records, and many more had yet to be released. I hope you enjoy it and if you don't know about Jay Dee aka J Dilla, there's no better time to start learning! He was the greatest ever hip-hop producer as far as I'm concerned.
ay Dee/Dilla Tribute Mix February 11th 2006 Black on Red
A Tribe Called Quest feat Jay Dee-That Shit
Jaylib-The Message
Slum Village-I Don't Know
Slum Village-Playerz
A Tribe Called Quest-Find A Way
Que Dee-Rock Box
The Pharcyde-Y
The Pharcyde-Runnin
Q Tip-Let's Ride
Jaydee-Fuck the Police
Sa-Ra/Jay Dee-Thilla
Wale Ojedide feat Dilla-There's A War Goin On
Jaylib-Champion Sound
Jaylib/Talib Kweli-Raw Shit
Amp Fiddler-I Believe In You (Jaylib Mix)
JayDee/Frank N Dank-Pause
Platinum Pied Pipers-Shotgun (Remix)
J88-Get It Together
Slum Village-/D'Angelo-Tell Me
Nine Yards-Always Find a Way (Jay Dee Mix)
J88-The Look of Love
J88/Slum Village-The Look of Love Part 2
De La Soul-Stakes is High (Remix)
Common, Erykah Badu, Pharrell, Q Tip-Come Close (Remix)
Keith Murray-The Rhyme
A Tribe Called Quest-Wordplay
A Tribe Called Quest-Stressed Out
Slum Village-Climax (Girl Shit)
A Tribe Called Quest-Against the World
Brand New Heavies-Sometimes
Jazzy Jeff feat Slum Village-Are You Ready?
Phife Dawg-Bend Ova
Jay Dee/Frank N Dank-Take Them Clothes Off
Slum Village-Raise It Up
De La Soul-Much More
Jaylib-The Red
Jaylib-The Original
Common-Soul Power
Slum Village-Disco (What's It All About)
Common-It's Your World
Some words on him, from my Evening Echo column
It's 10 years this week since hip-hop lost arguably it's most influential producer. J Dilla, originally known as James Yancey or Jay Dee, was barely 30 when he died from a rare blood disease. He was already heralded as a genius by those in the know, but the years following his death have only added to his reputation. A number of important releases at around the time of his death added to his legacy, and 10 years on he is rightly revered by many music fans as one of the best.
I first of heard of Jay Dee in the mid 90s and like many young hip-hop fans i'd been reading about this mysterious young detroit producer who had help shape classics from the Pharcyde, a Tribe Called Quest and De la Soul. All of these tracks were huge for me as a DJ but there was a degree of confusion regarding the input of Jay Dee, as many were credited simply to the Ummah production team, including Q Tip and Ali of A Tribe Called Quest. Subsequently we found that Jay Dee played a pivotal role here, particularly with a massive Grammy winning release by Janet Jackson that sounded identical to his sound.
He may have been largely uncredited, but those in hip-hop became very aware of Jay Dee by the time his group Slum Village came through officially in the late 90's. Seen as heirs to A Tribe Called Quest, Slum Village arrived at a time when hip-hop was in a bit of turbulence, but their music made a big impact. Jay Dee, soon to be known as J Dilla (to avoid confusion with r&b producer JD), was very prolific in these years but record company politics often disrupted his solo career and great work for the likes of Frank-N-Dank.
Dilla became frustrated and concentrated more on independent music, and even started rapping more . Classics such as "Ruff Draft" and "Champion Sound" with Madlib soon followed, but Dilla soon became ill and he sadly passed away at the time of the release of his incredible "Donuts" exactly 10 years ago this week. "The Shining" and many more posthumous releases followed, but it's fair to say that it took a lot of people even in hip-hop a couple of more years to appreciate the importance of J Dilla. For someone up there with the Primos of the world, he was largely slept on by many throughout his lifetime, but there's no danger these days of him being ignored.
Ten years on the world knows about Dilla. His little brother played here last friday, his beat tapes get full releases, various labels still churn out his music and music fans the world over adorn t shirts with his name. The Dilla industry is sometimes getting a little vulgar but there are many people who's hearts are in the right places too. This Sunday lunchtime at the Quarter Block party myself and Colm K pay homage and mark his birthday at Vinyl Love in Gulpd, and this is just one of a multitude of events happening worldwide, as we celebrate one of the greatest ever. We will be playing his records from 12-4pm free entry.